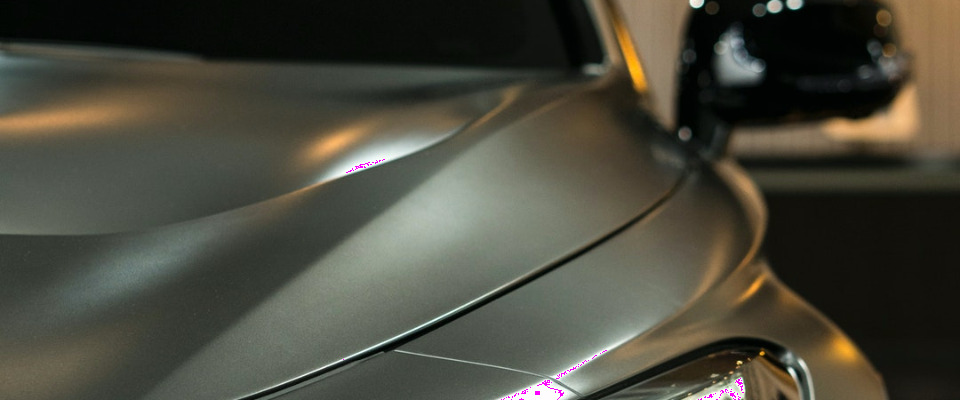 Mobile Dent Repair
Dent Pros in San Antonio, Texas is one of the best in your area. We can repair damages on vehicles of all sizes. No matter if you have small dings to large dents, a messed up bumper to rim damage. We have technicians that are properly trained to fix it all.
By choosing us to fix your vehicle we would like you to know just how dedicated we are to our work and our customers. Our technicians work extremely hard to perfect any work being done. We can tend to most all of your needs when it comes to the outside of your car.
Our Mobile Dent Repair Process
Our technician will arrive and properly inspect your car's damage. Our technician will prepare an estimate for your approval. Upon approval, our technician will go to work. Paintless dent repair is a lot easier than having to take your car and drop it off for days. This way it will be done properly in no time! When we are through, your car will be as good as the day you drove it off the lot. The difference in the final stages of the work done is a testament to our commitment towards our customers providing innovative service with the utmost quality of excellence.
Our technicians undergo extensive training measures that consist of using state-of-the-art tools correctly, ensuring our clients are receiving the best possible result.
We are a San Antonio Paintless Dent Repair is mobile dent removal service and we travel to you. We're here to serve you and answer any questions you may have. Our goal is to give you a painless solution to getting your dents removed.
Competitively Priced
Quick Turnaround
Satisfaction Guaranteed
Saves Time & Money
Customer Be Warned!
Your vehicle can be damaged by inexperienced technicians! Not all dent repair technicians are the same. Paintless dent removal is a skill that takes many years to master properly. San Antonio Dent Pros has been practicing the art of paintless dent repair for over 13 years. San Antonio Dent Pros is independently owned and operated (Unlike the franchise companies where skill level and experience varies widely between dent removal technicians). The quality and workmanship are always guaranteed and performed to the highest level.
We do it right the first time!
We put our customers first. We listen to you and help you find a solution to your need.